First blog post
I just finished publishing the Yasha Ahayah Bible Scriptures. It's been a lot of work, but I'm hopeful that it will bring me closer to Elayna Sorsdahl. In this blog I will document what happens with my journey into spreading the Word on His Holy Names.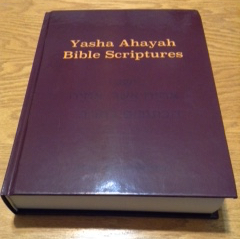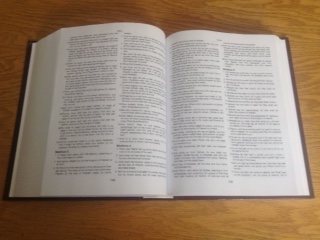 I notice you have been reading here for a while. Why not pick up the truth for an amazing price?

Deal won't last long!
Price: $20 Special Price $5

Click on (SecureSSL) to head to a secure shopping cart.