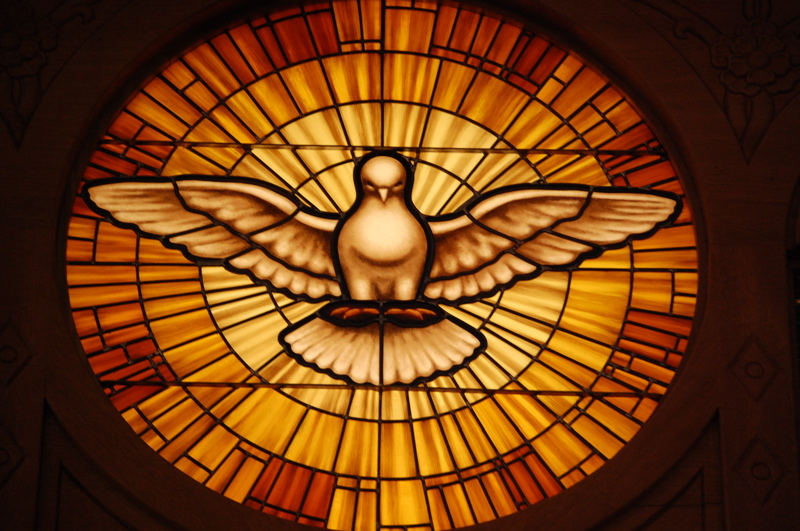 Holy Ghost in the Bible is a pagan term. This scripture uses Holy Spirit rather then Holy Ghost. You are not to offend the Holy Spirit. Thats why I kept the name Ruach Hakodesh (or Rawach Qadash in the Ancient Phoenician Paleo Hebrew) out as you might inadvertently offend the Holy Spirit.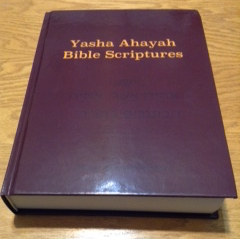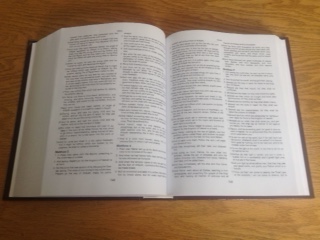 I notice you have been reading here for a while. Why not pick up the truth for an amazing price?

Deal won't last long!
Price: $20 Special Price $5

Click on (SecureSSL) to head to a secure shopping cart.