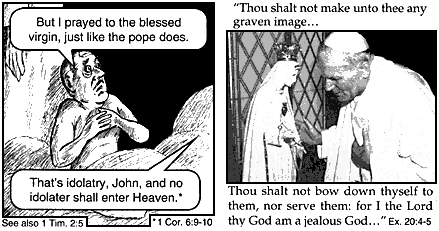 Mary in the Bible is a pagan term. Maryam in the Bible is NOT a pagan term. There are six women in the New Testament who have the name Mary, a very common name. Maryam or Mariam is the Mother of the Messiah. Maryam is Aramaic pronunciation of her name. The Greek for her proper name is Strong's no. 3137, for example, Marias at Matthew 1:16 and Mariam at many other places.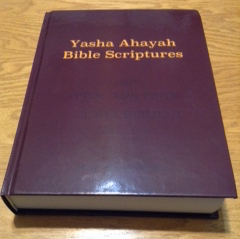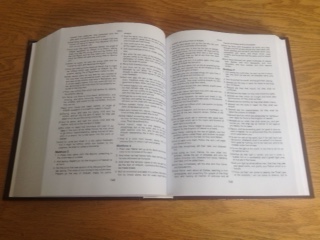 I notice you have been reading here for a while. Why not pick up the truth for an amazing price?

Deal won't last long!
Price: $20 Special Price $5

Click on (SecureSSL) to head to a secure shopping cart.