Well my first MobiFirst site page has been made!
Speed is a smidge faster, but my web page has less features. Pages will be useful for a mail out when I'm ending my $5 PDF deal. I like the application, just don't think I will use it for my main website just yet.
I notice my main website has a broken newsletter subscription form. I tried fixing it, but Rapidweaver is rejecting the changes. I still have the rest of the pages to slowly port over to Foundation (cough). I don't like rebuilding what I already have programmed before, but there seems to be no other way.
I guess Foundation using Zurb still builds a relatively fast webpage and with rapid weavers other components, it means a more robust site.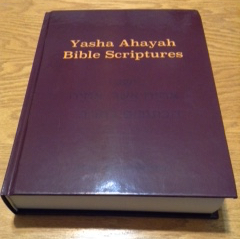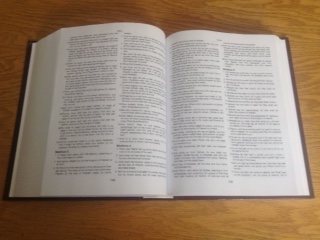 I notice you have been reading here for a while. Why not pick up the truth for an amazing price?

Deal won't last long!
Price: $20 Special Price $5

Click on (SecureSSL) to head to a secure shopping cart.