30% of Americans Need Second Job Just To Pay Their Bills! Economic Slowdown
https://www.youtube.com/watch?v=X9yIJOwWHpo
June 12, 2019
Looks like it is more then just Millenials that are behind.
Staying out of debt is getting harder and harder to do.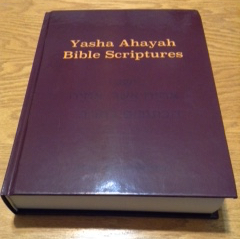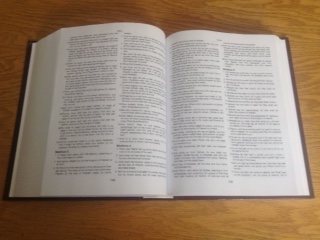 I notice you have been reading here for a while. Why not pick up the truth for an amazing price?

Deal won't last long!
Price: $20 Special Price $5

Click on (SecureSSL) to head to a secure shopping cart.