1 in 4 in the USA, live without a father in the home (My plans)
According to the U.S. Census Bureau,19.7 million children, more than 1 in 4, live without a father in the home.
while I can't do anything about it, my wife left me and left the province for B.C. (took the child), I haven't heard from her since. What I can do is get ahead financially as most children have a 4X greater risk of poverty.
After the lots sold in Alvena for 22k, since then I have saved a total of 31K and today I have booked a real estate agent to see a cheap 1 bedroom house that needs some work (I'll find out how much).
Buying an extra house in town would be handy to provide Elayna Sorsdahl (Unruh) a place to live rent free for when she is a young adult. I have put in almost 2 years full time work at my current job with just 1 more year to go before a wage increase kicks in.
My thinking is, I could move into the 1 bedroom house once it is fixed up and rent my 2 bedroom house out. I could make $500 extra (or more) a month or an extra $30K in 5 years, just by having a rental and living in a smaller place. Making a sacrifice now, would pay off long term for Elayna is 7 (going on 8) now, in 5 years she will be 12 or 13! In 5 years or less I would get back my investment money and would have a free house and lot (land). I would still have some time to save up and provide a better place to live for when she is old enough to move out and be a young adult.
The house I own in Bruno still has not sold. The house in Alvena is still renting and making me some money. This will help provide me money to do repairs and fix furnace problems or whatever else comes up. I'm out of debt and the 2 bedroom house I live in is paid off, including the 2 houses in Alvena and Bruno.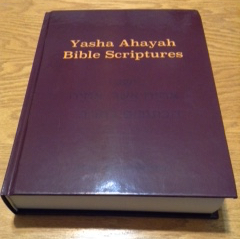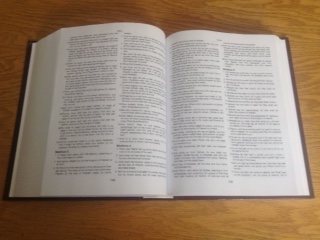 I notice you have been reading here for a while. Why not pick up the truth for an amazing price?

Deal won't last long!
Price: $20 Special Price $5

Click on (SecureSSL) to head to a secure shopping cart.